Energy
Concord's Goal: Concord's electricity is 100% carbon-free, reliable, and affordable.
We are striving to achieve this goal by redesigning electricity rates to support energy conservation, peak load management, electrification, and renewable energy generation. We will also provide incentives for businesses and homeowners to invest in renewable energy while shifting CMLP's electricity supply to 100% carbon-free sources by 2030.
In Town, 136 of our residential homes are all-electric, meaning they can be powered by energy produced from renewable sources like solar and wind energy. As Concord increases the number of electric buildings, oil and gas will become fuels of the past. If 250 homes converted to heat pumps every year, Concord would have 1650 all-electric homes by 2030.
Electrification of transportation works the same way and is an important part of our plan for reducing GHGs from that sector. Learn more about that on the Mobility section of this site.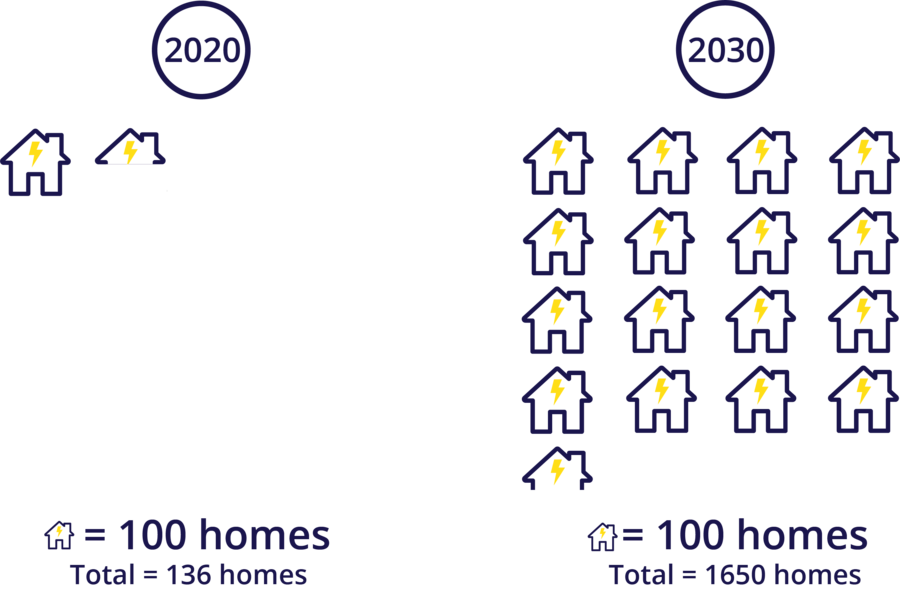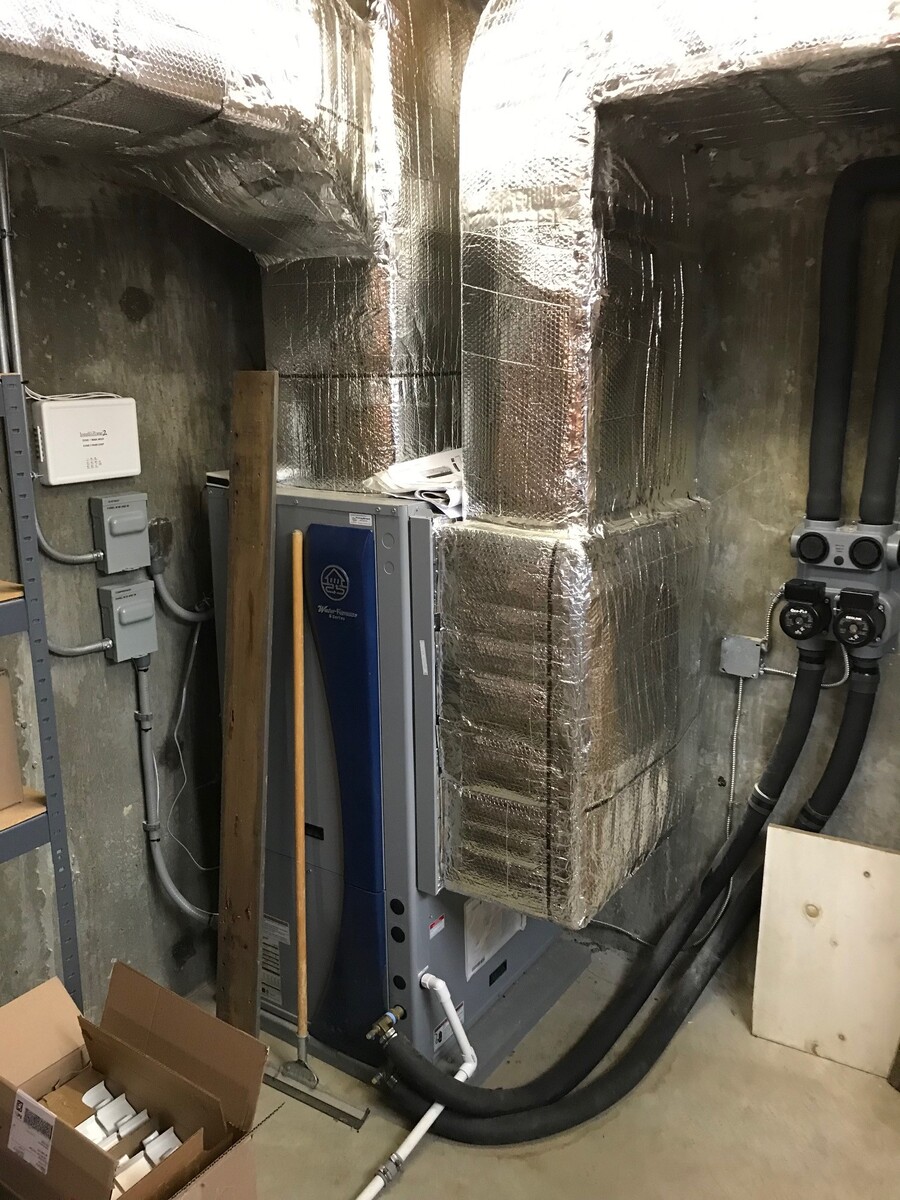 A critical change in our energy system will be the transition from direct combustion of fossil fuels to heat our buildings in favor of electricity that can be procured from clean sources.
Technological advances in heat pumps that harvest heat from the ground or even just the air around us can now provide adequate heating, even in a New England winter.
In addition to transitioning the community to renewable energy, Heat Pumps are also highly efficient compared to other types of heating and are a key strategy for our goals in the Built Environment
Join the growing number of Concordians who are cutting their carbon emissions and improving indoor comfort by getting their heating and cooling from heat pumps. Options exist for a wide range of budgets, comfort needs and carbon reduction goals.
Are heat pumps right for you? The Concord Clean Comfort Program has trained coaches who will help you figure that out, and then if you wish, help you navigate the process of getting your installation completed. All for free. Reach out to a coach today!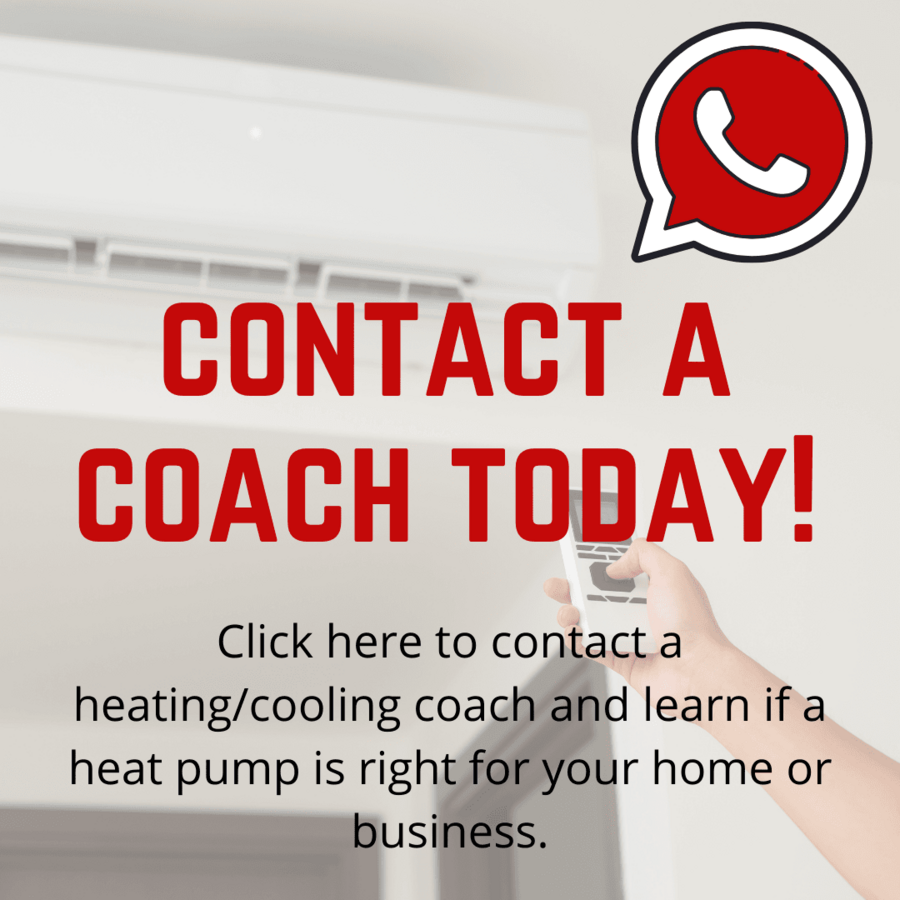 Through Concord Municipal Light Plant Air-Source Heat Pump rebate program, we're beginning to transition more homes away from natural gas and fuel oil heating to high-efficiency heat pumps. In 2018 and 2019, over 102,000 square feet of space switched from natural gas heat to electric heat pumps.
An even bigger impact was made when 112,000 square feet of oil heated homes made the switch. Eliminating some of the old and inefficient electric resistance heating systems brings down overall energy use.
Meeting our commitment to reducing GHGs will require continuous transition of the fuels used in existing buildings to cleaner alternatives.
Chart Data from CMLP Air Source Heat Pump Rebate Program.
The electrical grid in New England uses a variety of resources to supply the electricity we consume. Every consumer physically connected to the grid shares responsibility for the gas emissions resulting in their energy use and the resulting changes to the climate.
Concord Municipal Light Plant (CMLP) has the responsibility to make purchases of wholesale power for it's customers. CMLP purchases power both from the grid as well as directly from regional projects such as landfill gas capture, wind, and solar farms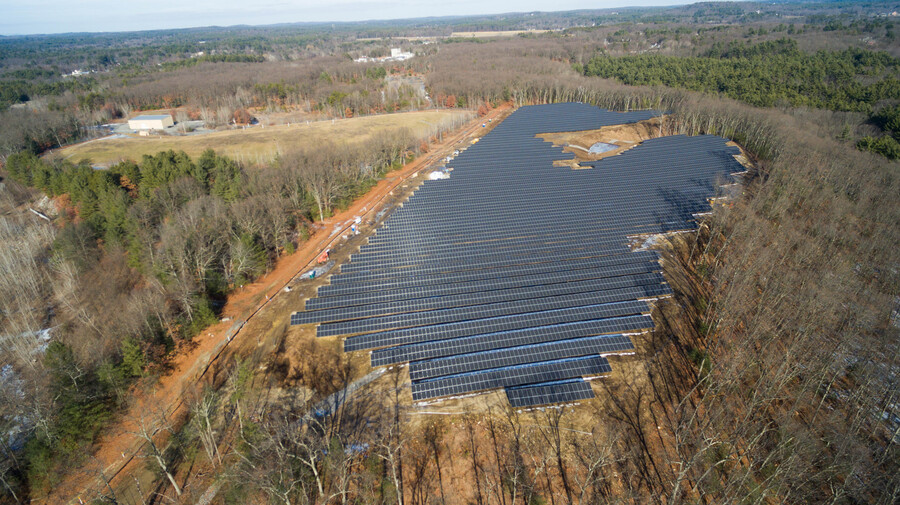 While the grid is changing slowly, Concord Municipal Light Plan is working to procure more clean energy for Concord residents and businesses. The CMLP is doing this by contracting power supply directly from a clean energy source or by purchasing Renewable Energy Credits (RECs) that offset some of the grid energy consumed in town.
For more information, review CMLP's Strategic Plan
Help Concord Meets its Energy Goals
The Town is working to cut its greenhouse gas emissions through shifting to renewable energy and installing more energy efficient systems. You can help us make a difference by saving energy in your own home.
---
Two solar rebates are available through Concord Municipal Light Plant.
Home energy assessments are free help you save energy and money.
Check out our mobility page to see all the benefits of switching to an electric vehicle!